WHY
JOIN US, Today!
MUSICWOMAN MAGAZINE
Read CONSCIOUS INCLUSION
OF WOMEN MUSICIANS
by Joan Cartwright, M.A.
Celebrating 10 years of Musical Service!

312 Members

,

179 Musicians

, 58 Men
CELEBRATE OUR 10th Anniversary April 6, 2017
WIJSF 9th Anniversary & 6th CD Release Party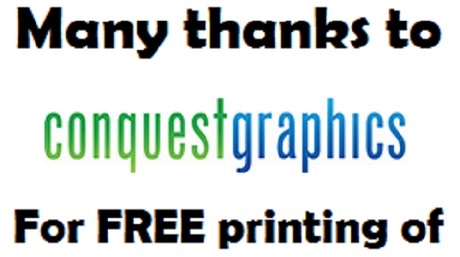 VIDEO: 3rd Catalog of Women in Arts & Business

________________________________________________

WATCH VIDEO OF WIJSF COMP CD V
WATCH VIDEO OF GUESTS @ OUR FUNDRAISER
WOMEN IN JAZZ SOUTH FLORIDA, INC.
3 ways to SUPPORT WOMEN MUSICIANS
Copyright 2007-2017 Women in Jazz South Florida, Inc. All rights reserved.
WIJSF is an International Honor Committee Member of Fondazione Adkins-Chiti: Donne in Musica
and
Women in Music, Serbia
Read the 2012 WIMUST Report about the inequity of income earned by women musicians in Europe.